leave a review
Thank you for choosing to do business with
DiCicco Landscape & Irrigation
. We've found online reviews are becoming very valuable to businesses like ours. If you've had a positive experience with us, it would be helpful if you would take a few minutes and share your experiences on one of the popular online review sites listed below. Here are direct links to our business on each of them:


Your review can be short and sweet – it should only take a few minutes. Of course, if you'd prefer to provide your feedback privately, please feel free to email me directly at
[email protected]
. It is a pleasure having you as a client. We look forward to working with you again in the future.
Thanks for the business!
Explore Our Portfolio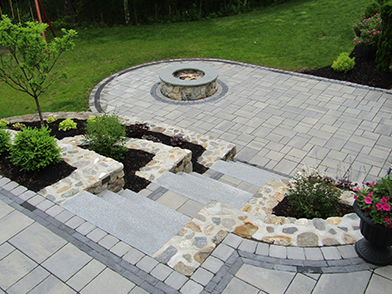 Outdoor Living Patios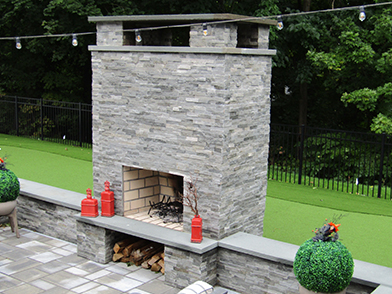 FIRE FEATURES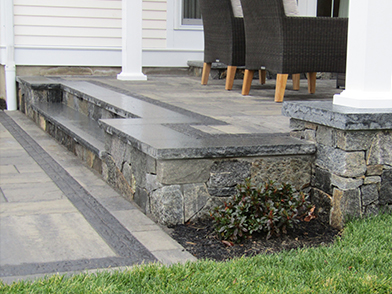 Walls & Steps